April 28th, 2022
We all love to look our best, but sometimes the costs of beauty products can really add up! Here are a few tips to help you save money on beauty products without sacrificing your appearance: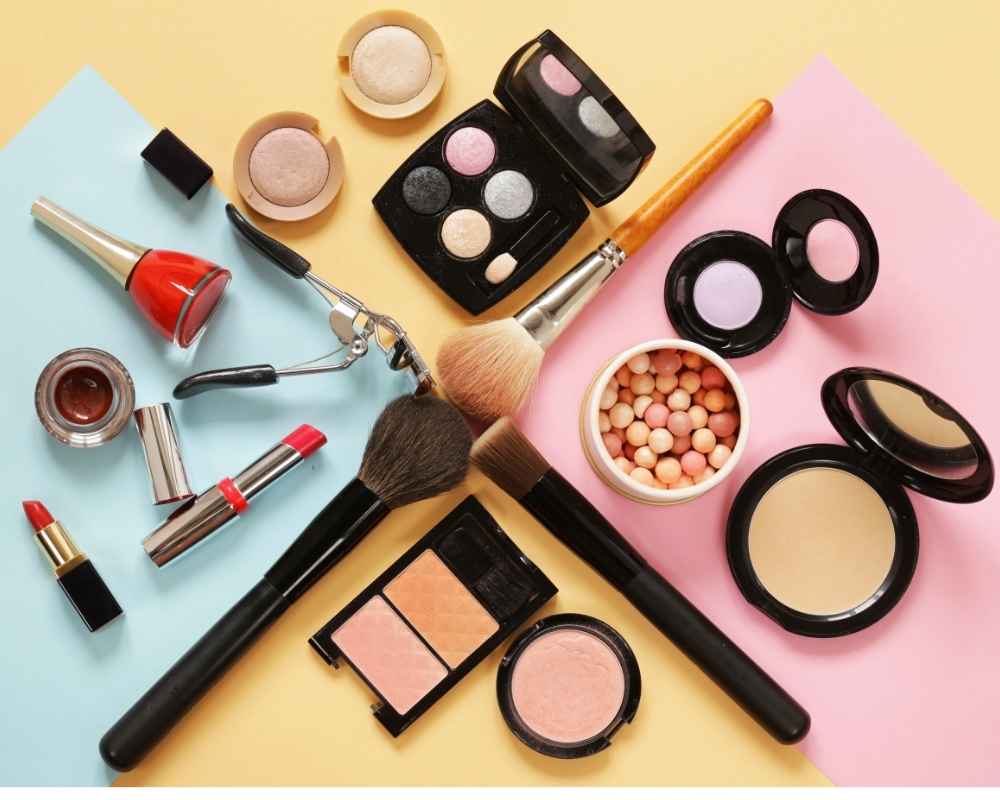 1. Shop at discount stores. Many times, you can find the same products at a fraction of the cost simply by shopping at a store like Target or Walmart instead of a high-end beauty retailer.
2. Search for coupons. Before you make any beauty purchases, be sure to search for coupons online or in your local newspaper. You may be surprised at how much you can save just by using a few coupons!
3. Make your own products. There are many DIY beauty recipes online that can help you save money by making your own products at home. For example, you can easily make your own facial scrub using ingredients like honey, lemon juice, and oatmeal.
4. Use samples. Whenever you receive free samples of beauty products, be sure to put them to good use! This is a great way to try out new products without having to commit to a full-size purchase.
5. Buy in bulk. If you find a beauty product that you really love, consider buying it in bulk. This can often be much cheaper than buying individual items, and you'll always have a backup on hand in case you run out.